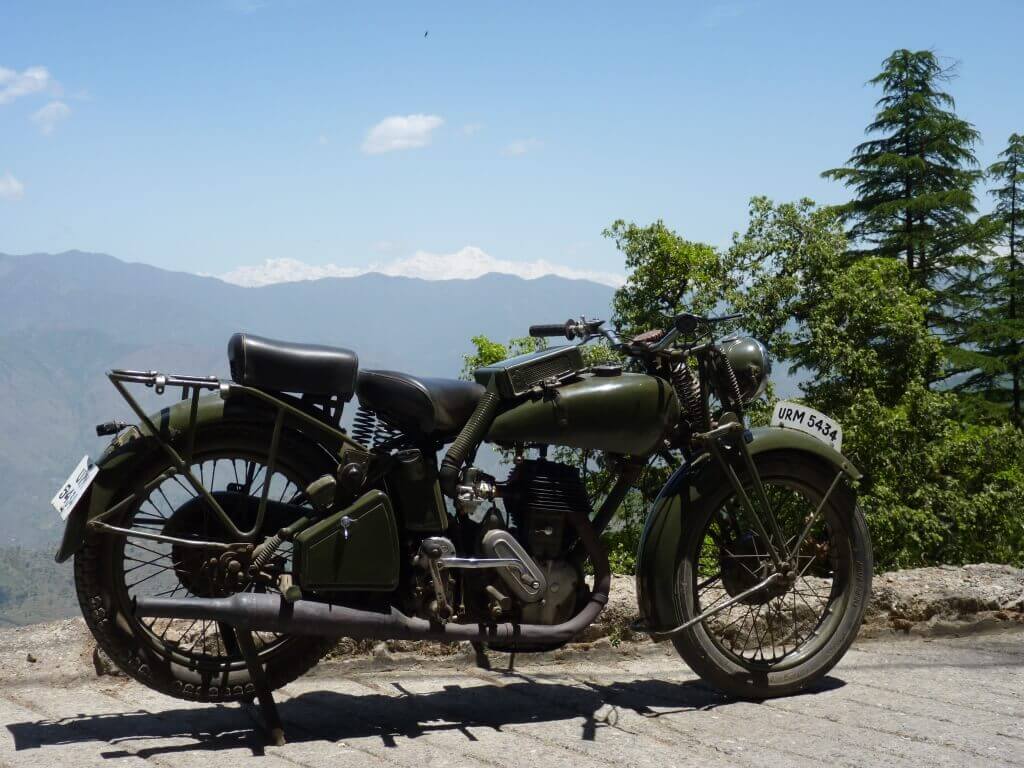 The Original Dirt Bike
All four fingers on my left hand squeeze the clutch as the heel of my right boot kicks the gearshift into first. The other hand and foot are poised on the brakes, a synchronized choreography of man and machine.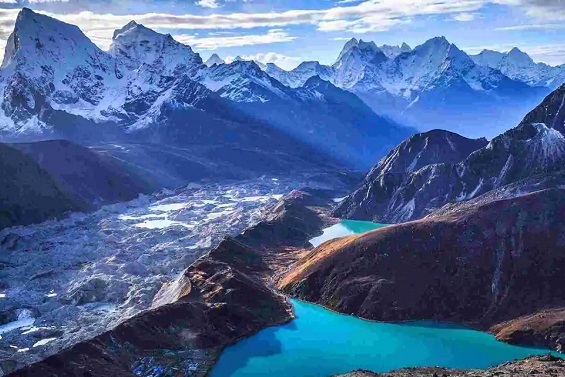 The threats to the Himalaya that rose and retreated this year
Stephen Alter, author of 'Wild Himalaya', shortlisted for the NIF Book Prize 2020, observes that the pandemic has been both good and bad for fragile ecosystems, in an exclusive essay for Lounge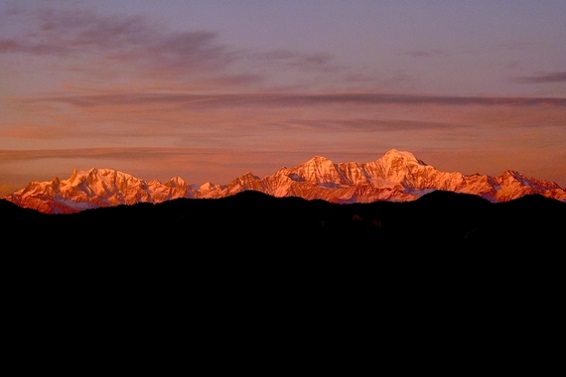 Becoming a Mountain
"Fixed rope" is a flimsy euphemism for thirty meters of braided nylon, half the diameter of my little finger.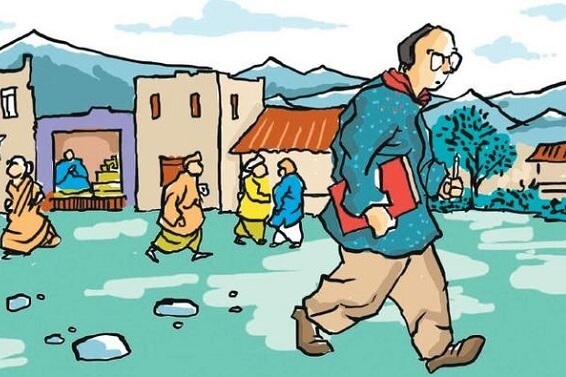 A Cry from the Mountains
The story of Hindi poet Mangalesh Dabral, who was born in Tehri Garhwal in 1948 but for most of his career as a journalist lived and worked in Delhi …
A Place of One's Own
For Stephen Alter the mountains of Mussoorie remain his compass — the needle that points to where he belongs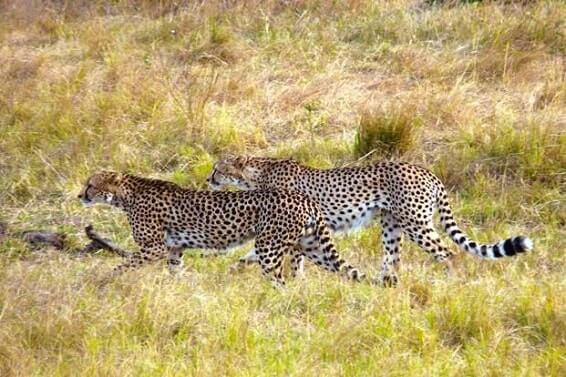 Wild gazing in Africa and India
The difference between an African and Indian jungle safari tells you how the two countries look at wildlife